An off-site retreat focused on planning, design or creating a game plan can be both fun and highly productive no matter what size your operation. This space is ideal to get it all done. Space to sit/lounge together in one big group or break out into many little ones.
We provide projector, speakers, whiteboards and easels with giant paper for brainstorming sessions are all laid out when you arrive. Get ready for the creative juices to flow and sprout your next big move. Our on-site chef can prepare a healthy, beautiful buffet to help you refuel throughout the day.
 
Benefits to an offsite at Shell's Loft
 
Being in a new setting often encourages people to think more creatively, and to be more open-minded about new ideas and change.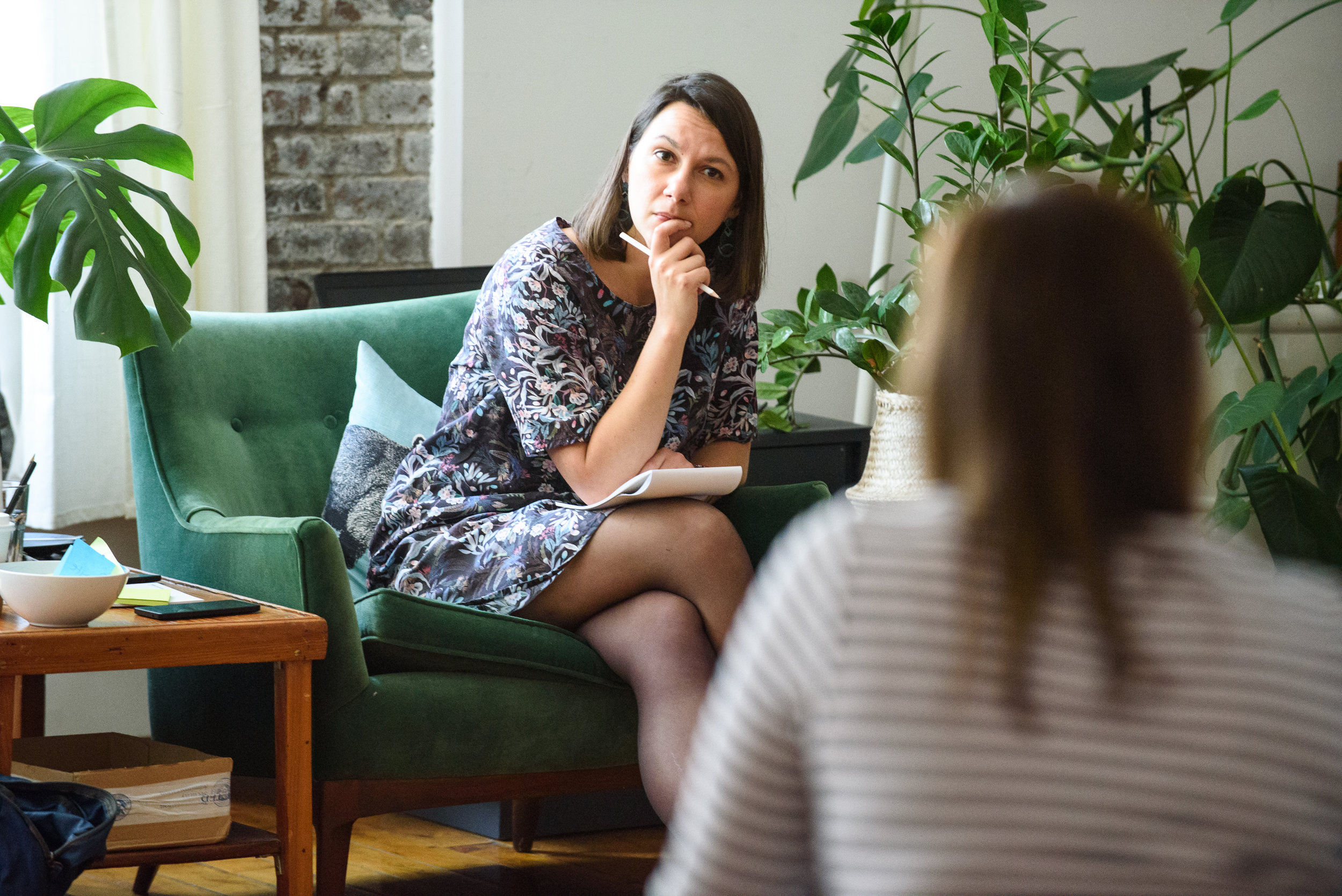 If you take your team out of their natural work setting, they're less distracted by social media or outside calls.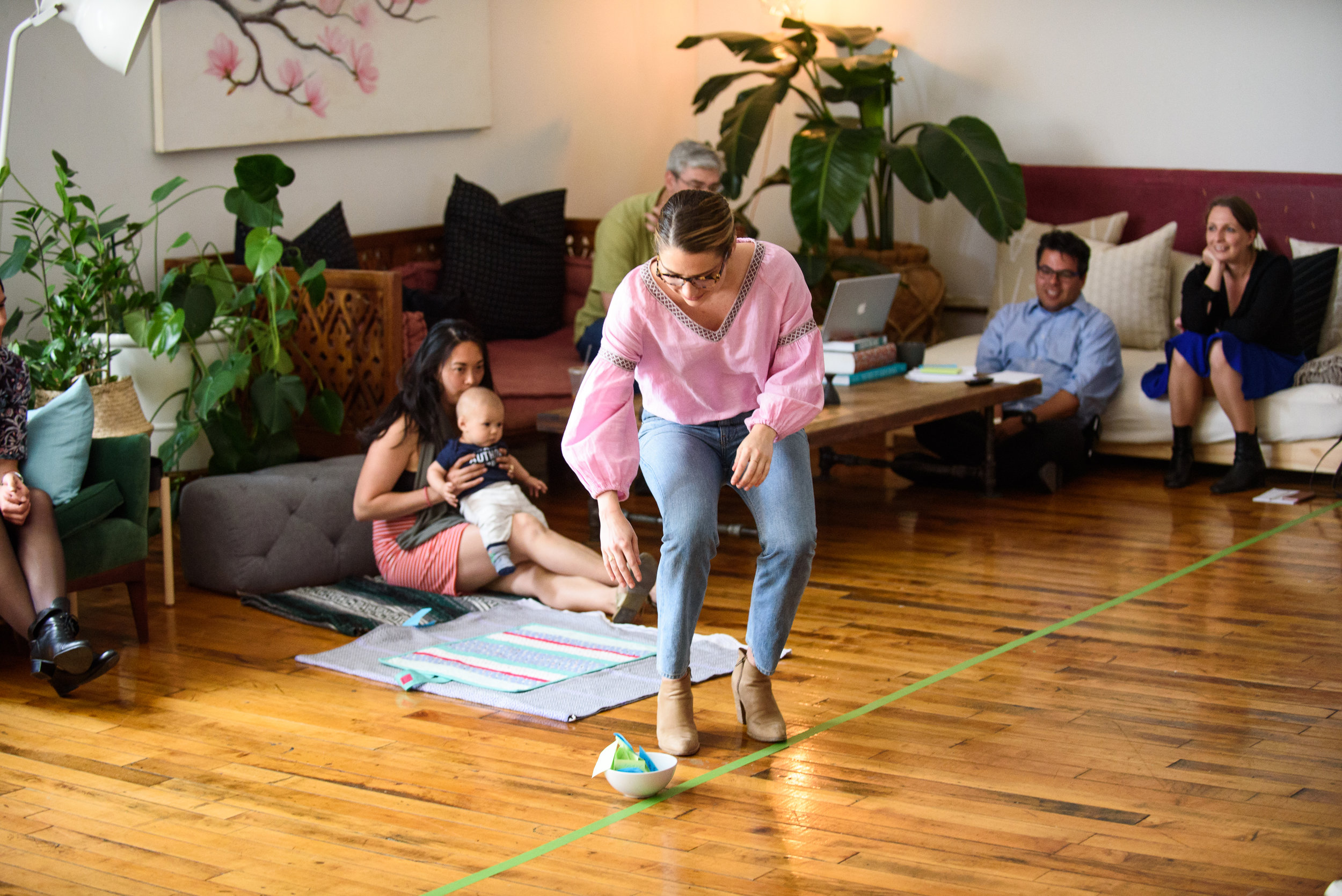 Retreats are a great opportunity to bring people out of their shell, and to help them engage with each other on a more personal level. You are helping your team bond in ways that will be beneficial in the long-run.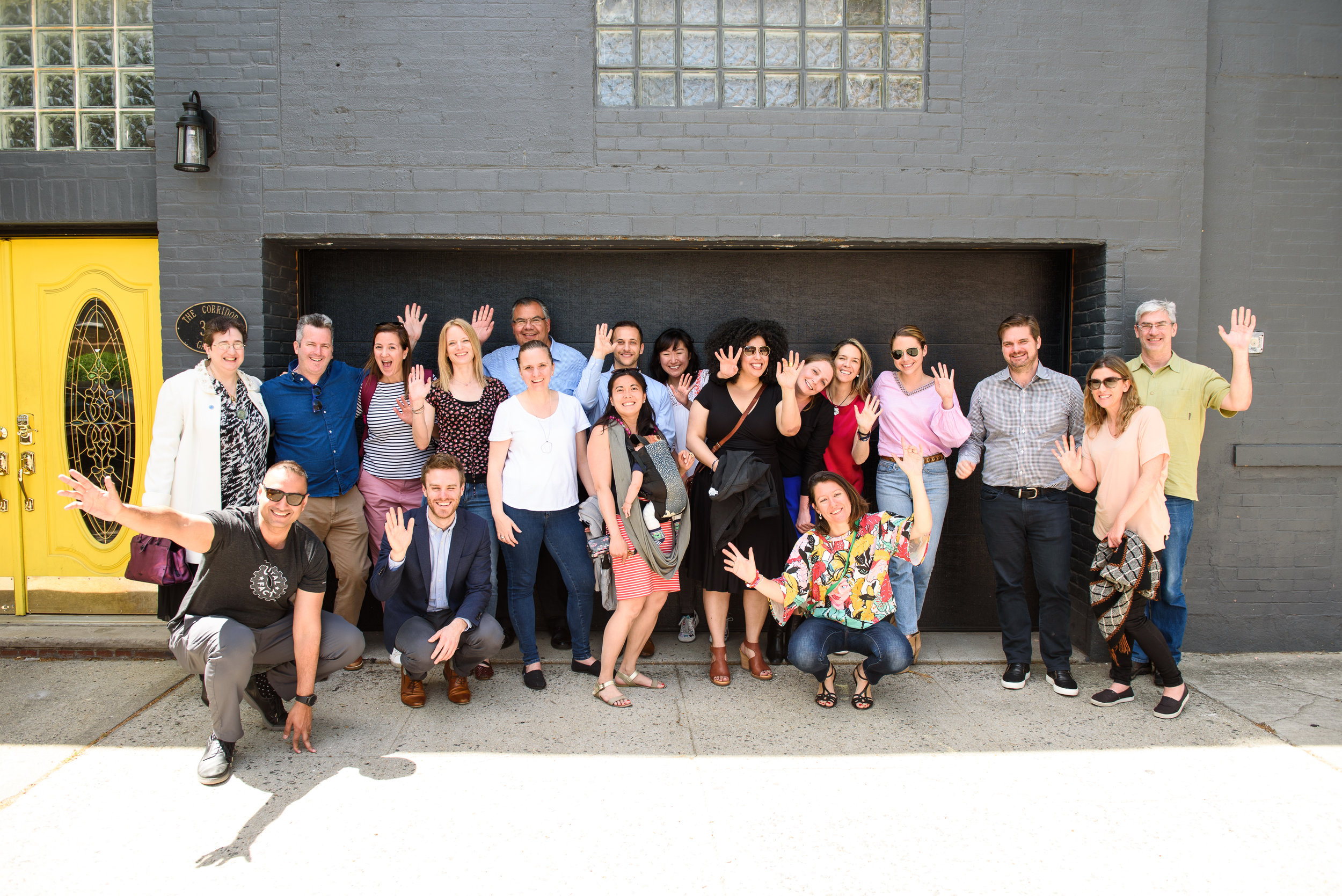 A successful retreat leaves attendees feeling energized about returning to work and acting upon what was discussed.