Want to book your event, film location, or photo shoot?

Learn more about how you can use our spaces below
As a filming location our lofts are offered fully furnished or can be emptied and re-styled with your own product or by your set designer. Our exposed brick, I-beams, high ceilings and wood floors make for an industrial backdrop for your film production or photo shoot. Use our venue as a character in your scene or as holding for talent and crew while you shoot close by.
Because we have multiple units all with extra-large floor plans in the same building, Shell's Loft can often be styled to look like multiple locations and backdrops, each with its own unique vibe. Or you can shoot in one space and use another for additional holding; no need to shuttle your crew around to different locations!
Pricing varies depending on the size and scope of your project. Please request a quote to schedule a location scout and share details of your shoot.
An off-site retreat focused on planning, design, or creating a game plan can be both fun and highly productive no matter the size of your operation. Our spaces are ideal to get it all done, with space to sit/lounge together in one big group or break out into many little ones.
We provide projectors, speakers, whiteboards, and easels with giant paper for brainstorming sessions. Everything is laid out when you arrive. Get ready for the creative juices to flow and to sprout your next big move. Our on-site chef can prepare a healthy, beautiful buffet to help you refuel throughout the day.

Benefits to an offsite at Shell's Loft

Being in a new setting often encourages people to think more creatively, and to be more open-minded about new ideas and changes.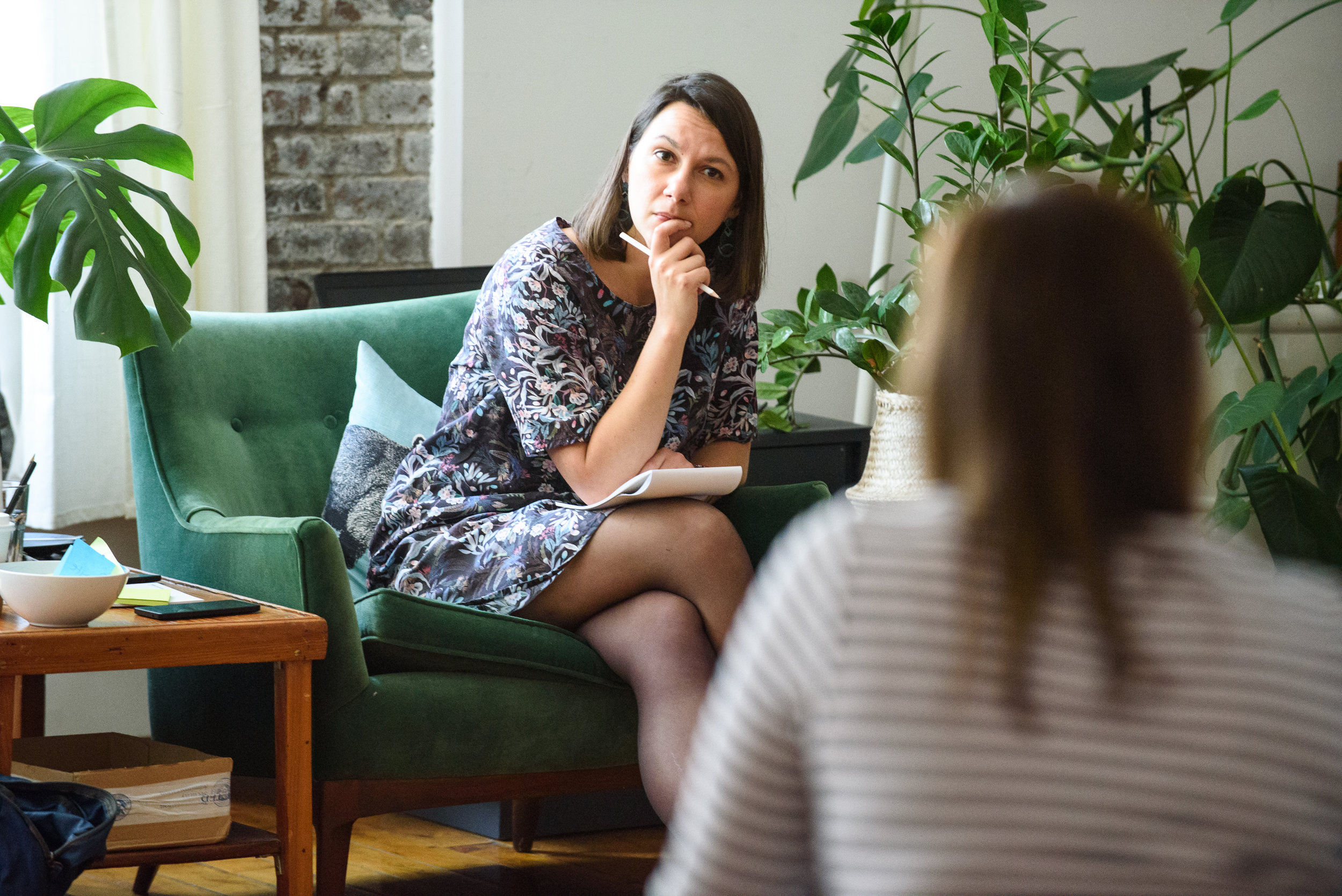 If you take your team out of their natural work setting, they're less distracted by social media or outside calls.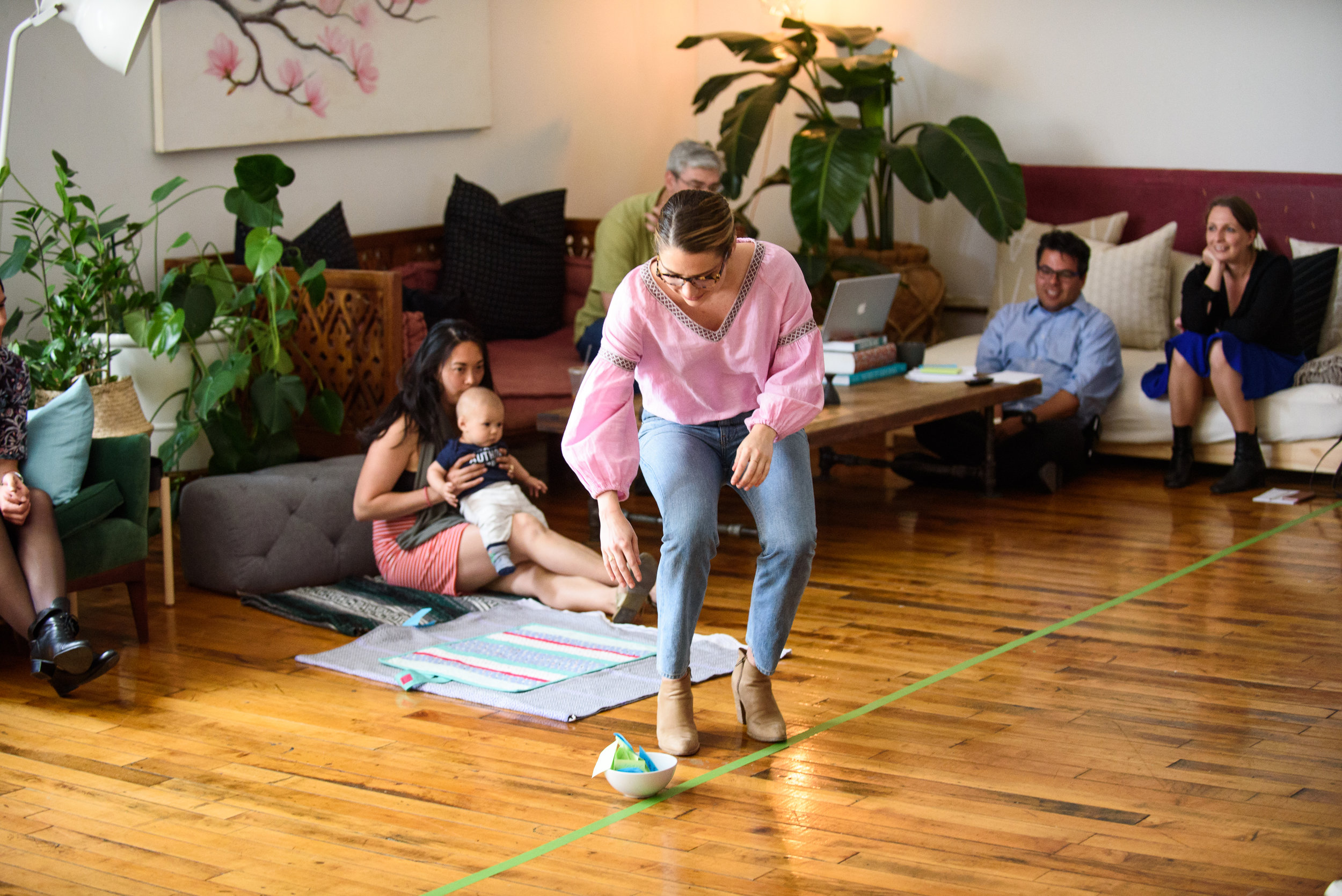 Retreats are a great opportunity to bring people out of their shell, and to help them engage with each other on a more personal level. You are helping your team bond in ways that will be extremely beneficial in the long-run.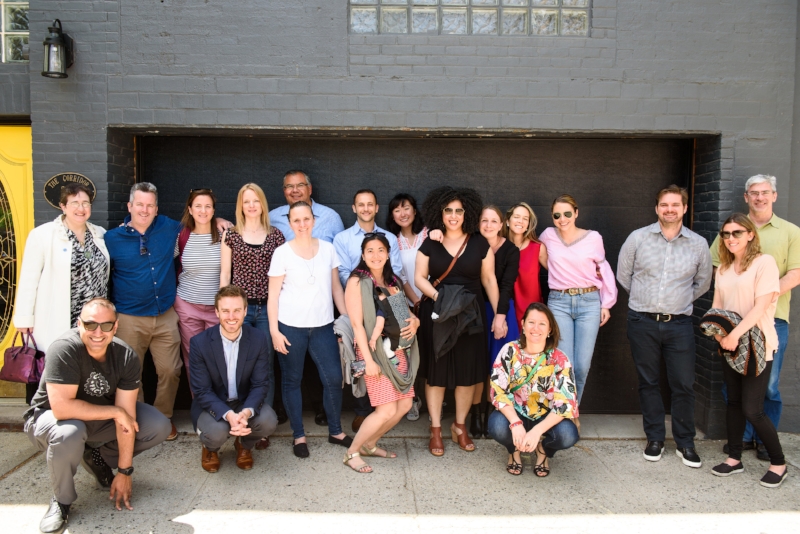 A successful retreat leaves attendees feeling energized about returning to work and acting upon what was discussed.
Workshops are one of the core reasons behind the design and services of Shell's Loft, we absolutely LOVE hosting them! Sharing your expertise with others enriches you, your business and the greater creative community. It's also one of the best ways we know to bring people together and are ideal collaboration opportunities.
Wish to host an awesome dinner party but don't have enough room in your apartment for 25 of your closest friends?
Don't want to be rushed out of a restaurant in an hour, feeling like you got a big bill for an "eh" experience?
Want time and space to have cocktails, dinner, chill time in the lounge and then dessert?
Throwing your BFF a baby shower?

We got you. This is our specialty. Let us help you pull off a dinner party to remember.
Need an extraordinary lady chef to whip up a scrumptious meal? We've got that too!
The fine print - Rental space limitations include the following:
No cash bars.

No DJ events.

Cooking in our full kitchen must be approved by the Loft Manager prior to usage.

We do NOT allow: confetti, bird seed, rice, or glitter. No wish lanterns, gel beads, or exposed floral petals on the ground or furniture. No spray decor.

Shell's Loft does not allow smoke machines, sparklers, or open flames.

All events must end by 11:00pm and vendor teardown must be complete by midnight.